EXCLUSIVE SOURCE: Hammel Shredders
Process has added the entire line of Hammel Shredders to its North America offering. Hammel shredders offer high performance, low energy consumption, low noise, minimal dust creation, and long service life. Process offers new and used shredders.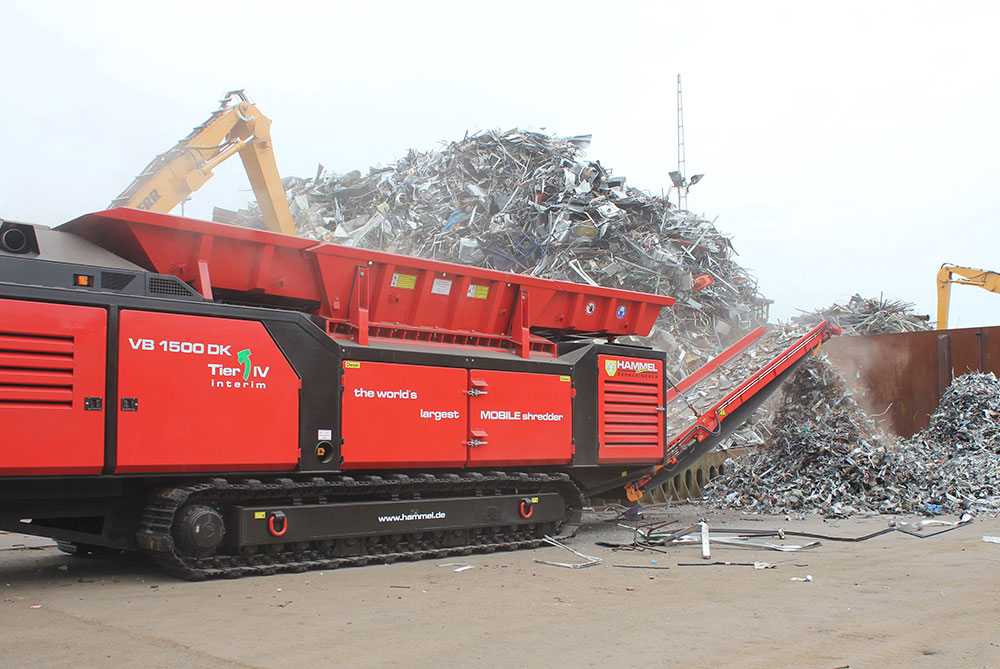 NEW MIDWEST LOCATION!
Process has a new Midwest inventory warehouse, helping us deliver faster to everywhere in the United States.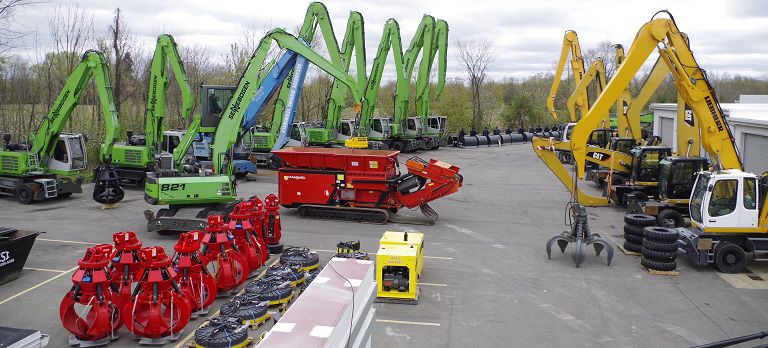 Solid Tires for all applications
Process is the North American source for Magna Tires for industrial applications.  We offer a range of dual-tire configuration with spacers, plus super-single solid tire. Zero-maintenance, long-wearing scuff-resistant tread, and concave sidewalls to increase deflection and reduce equipment/driver fatigue. Steel reinforced bases for absolute rim adherence -- no spinning and no finning. Process offers incredible special pricing, and can usually beat all competitive prices.
Learn More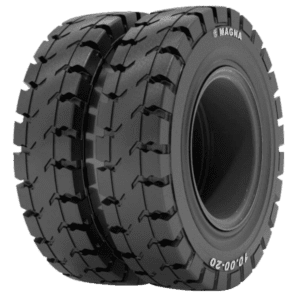 STAY UP TO DATE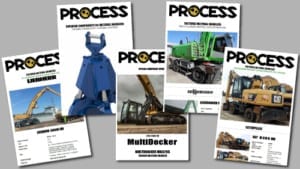 GET INVENTORY UPDATES
Get Inventory Specials on Pre-Owned, New, and Hard-to-Find Machines
The machines listed for sale on this web site, unless specifically stated otherwise, are used machines and as such are subject to performance variations from new ones. Machines listed for sale may have been reconditioned, or refurbished by Process Equipment, its agents, or by prior owner(s). Machines have not been endorsed or approved by the original manufacturer and, unless otherwise stated, do not fall under the original manufacturer's warranty. Machine listings and descriptions presented are for informational purposes only and Process Equipment does not guarantee the accuracy of such information. Process Equipment may obtain machine listing information, including descriptions from third parties, so there is a possibility that unintentional errors can occur. You agree that any reliance on the machine listing and descriptions on the website is at your own risk. Process Equipment is under no obligation to finance, sell, or lease a machine to you. All machines are subject to prior sale and may not be available or able to be operated in your area, when you are ready to purchase. All trademarks visible in photographs of equipment presented on the site are and any trademarked brand names found on this web site are made for descriptive purposes only and are the property of their respective owners and no claim of trademark ownership or authorized representation is made.