NEW: Hammel Shredders
Process has added the entire line of Hammel Shredders to its North America offering. Hammel shredders offer high performance, low energy consumption, low noise, minimal dust creation, and long service life. Process offers new and used shredders.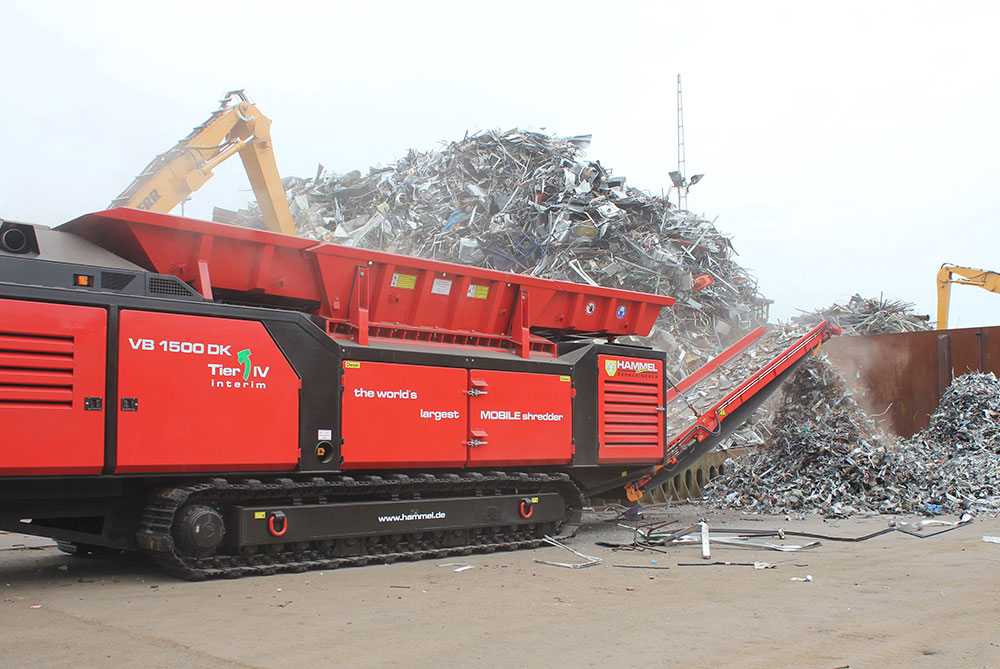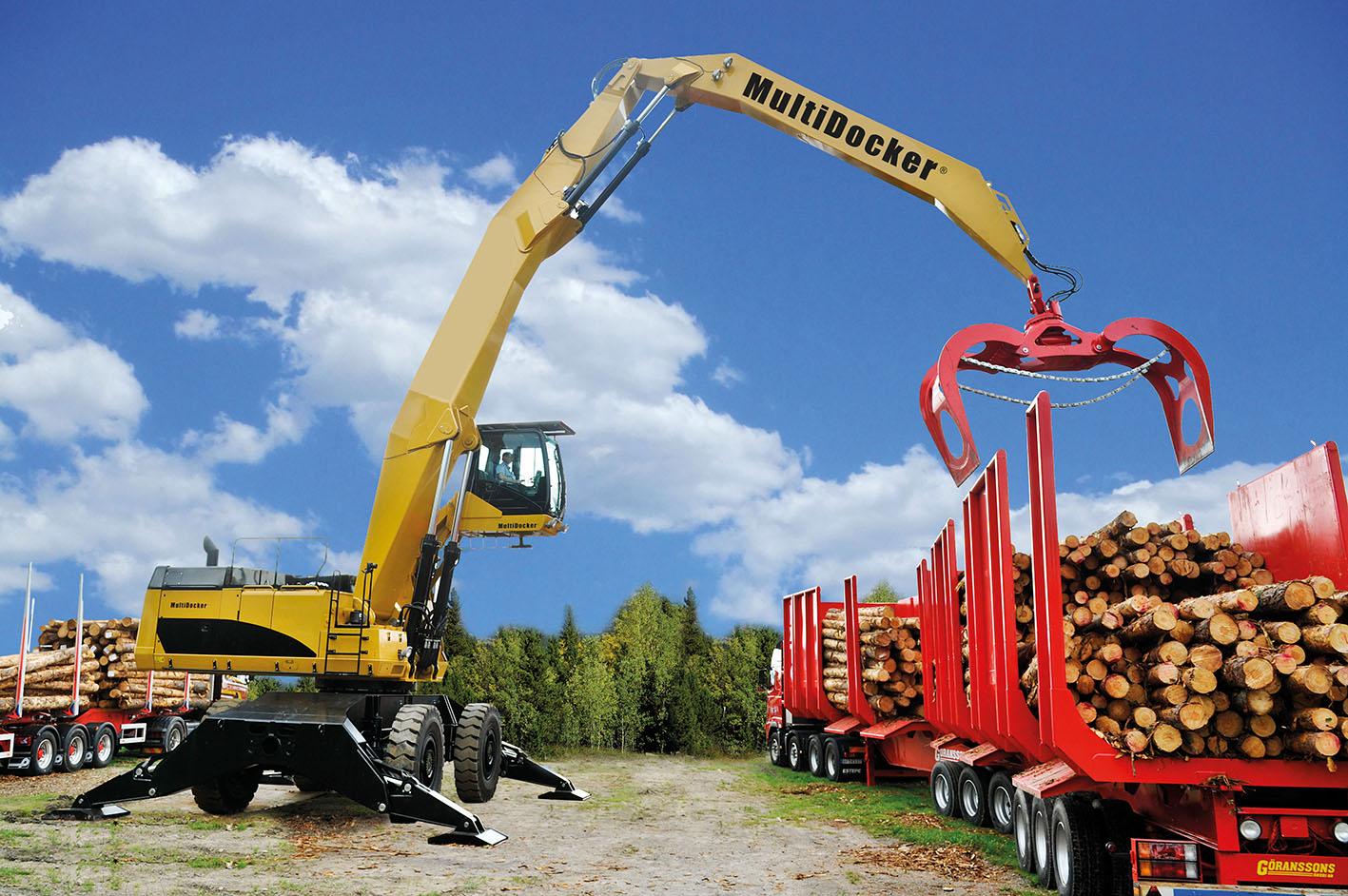 MultiDocker: The Ultimate Material Handler
Check out the full line of MultiDocker material handlers and cargo handlers. Available in a range of sizes and undercarriages, built largely from Caterpillar components, and with reach from 59′-111′ and lift capacities up to 25 tons. We have pre-owned MultiDockers.
Solid Tires for all applications
We offer a 10.00 x 20 and 2.00 x 20 in dual-tire configuration with spacers, plus 16.00 x 25 in a super-single solid tire. Zero-maintenance, long-wearing scuff-resistant tread, and concave sidewalls to increase deflection and reduce equipment/driver fatigue. Steel reinforced bases for absolute rim adherence — no spinning and no finning. Process offers incredible special pricing, and can usually beat all competitive prices.
Learn More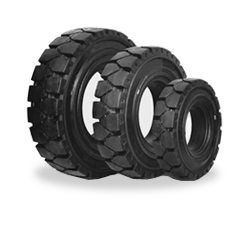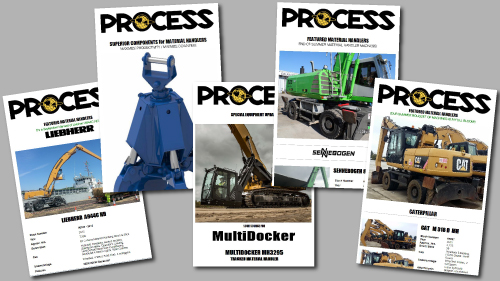 Join our list
We'll keep you up to speed with the hottest items on our list, including new, fast-moving inventory at great prices. We promise not to burn you out with emails (we hate that too). And you can unsubscribe at any time.
Join the list