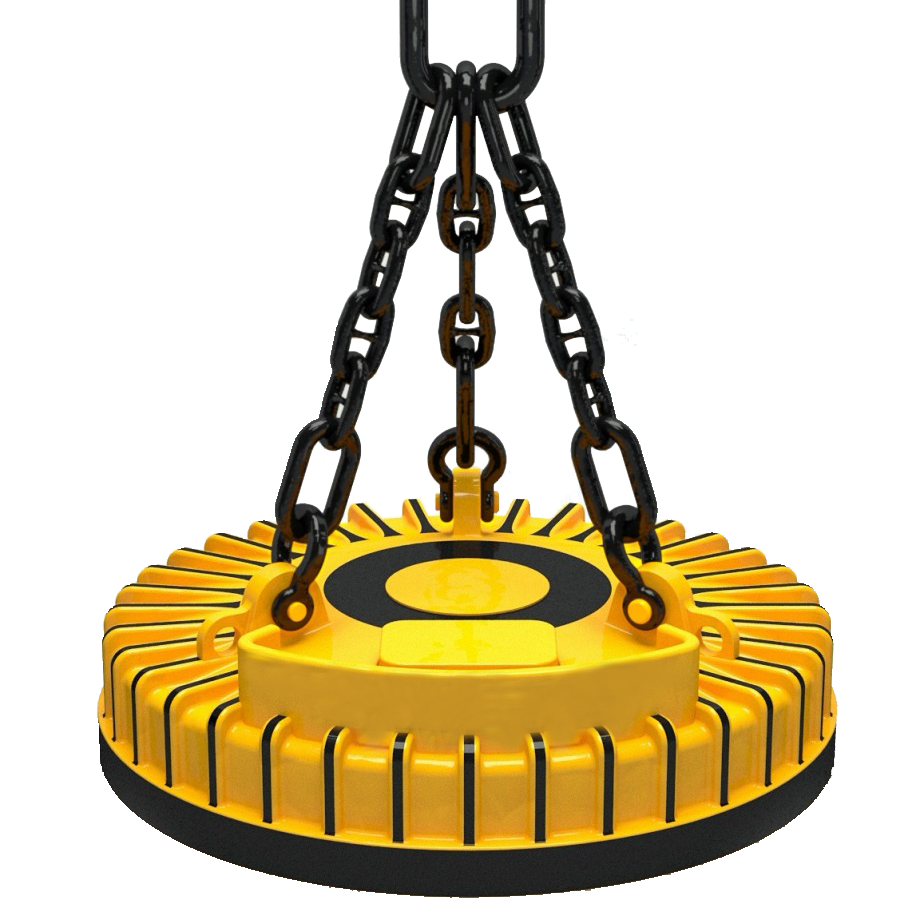 Process Equipment offers a wide range of scrap handling magnets to fit your needs, ideal for scrap, turnings, metal discharge, and compatible with mobile material handling cranes, overhead cranes, portal cranes, gantry cranes or railway cranes.
Rugged cast cases with heavy-duty steel bottom plates to protect magnet coils
High quality aluminum coil windings in advanced insulation
Heat insulation gasket for hot load protection up to 650 degrees Celsius
Need a new Generator?
Replace Your Old Magnet.
Improve Productivity, and Safety.
Contact Process Today!