PROCESS
IS YOUR North American source for
BATEMAN GRAPPLES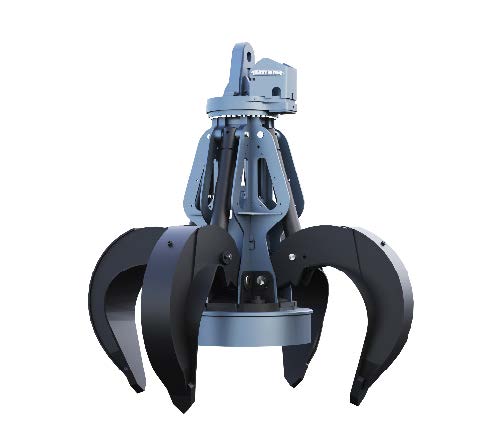 BATEMAN BMG HEAVY DUTY MAGNET GRAPPLE
Purpose built to provide 100% handling efficiency for incoming and outgoing material, with the ferrous metal sorting capabilities of a magnet.
The main body and tines are designed with great strength to survive tamping and packing loads and to withstand the
extra load of the integrated magnet.
2-Year / 3,000 Hours Warranty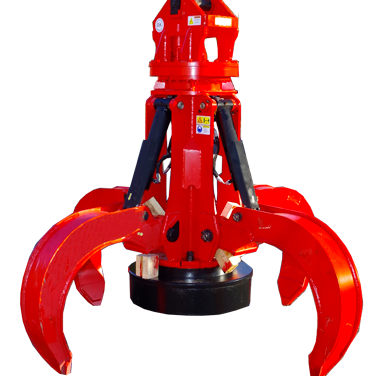 PRO LIFT MEDIUM DUTY HYDRAULIC GRAPPLE
A medium duty magnet grapple that is both light weight and durable for daily use.  Economically designed to handle, load and unload all types of steel scrap, waste paper, wood and industrial waste.  Cylinders are protected by tine guards and cylinder rods are fixed to the top grapples.  Open, semi-closed and closed tine options available.  The oversized hydraulic rotator incorporates a hydraulic motor with brake valve for long lasting daily operation. For long life, tine edges are made from special "HARDOX400" steel. 

Replace Your Old Attachments.
Improve Productivity, and Safety.
Contact Process Today!